The Best Casino Specialty Games to Play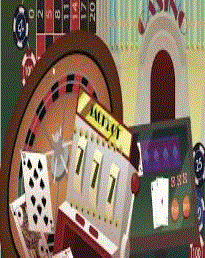 The best online Canadian casinos know how to keep the player in action; therefore, you'll never run out stuff to do. Essentially, they offer various game categories that include slots, table games, and video poker, which are the most popular. There is another section, which is discussed on this page, that doesn't seem to get much attention known as casino specialty games.
What are Casino Specialty Games?
Sometimes referred to as miscellaneous titles, these are the games that don't fit into any of the other categories. The exact range of these titles varies from one betting site to another. Casinos offer different variants under this category and a selection that could be just as big as the table games. A good tip is to take advantage of your welcome bonus to try out the top 5 specialty games offered at Canadian betting sites .
Bingo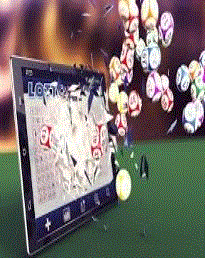 This game is very common and comes in different versions that could even have a progressive jackpot:
European/90-Ball Bingo: This variant is played with tickets with 27 spaces and features 90 numbers in a draw. It has the standard one-line, two-line, and full house bonuses.
American/75-Ball Bingo: It's similar to the European title but its tickets have 25 spaces and you have the freedom to choose the number of balls you wish to draw. To hit the jackpot, you've got to score all numbers, though there are other rewards.
Keno
This classic game is not only among the best but also widely played and is found in the miscellaneous section too. Often confused with bingo, keno is also a game of matching numbers but features a different layout and paytable. You play by selecting up to 15 numbers - and instead of matching rows, the player is required to hit 3, 4 or more of those numbers. The game options you have are as follows:
Classic Game: In classic titles, gamers can pick up to 15 numbers depending on a betting site and get a cash prize for scoring as low as 2 numbers. The bets in this game are small and vary between sites.
Progressive Title: An example is jackpot keno, where the numbers you select should spell "J" on the ticket to activate the jackpot.
Virtual Sports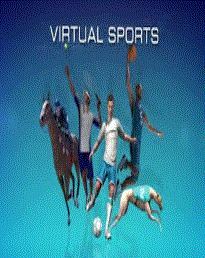 They're modern additions to casino specialty games that are becoming increasingly popular in Canadian betting websites today. Basically, they're virtual recreations of sports events with teams and real players, where gamers can wager on different outcomes. The events you'll find in sportsbooks include but not limited to the following:
Football: This is the most varied offer based on popular championships such as Virtual World Cup, and Virtual Euros among others.
Virtual Horse Racing: Players pick their favorites and place bets as the event unfolds. Common, choices are virtual Racebooks 3D and Premier racing.
American Football: These are games based on English rugby tourneys and the NFL.
Scratch Cards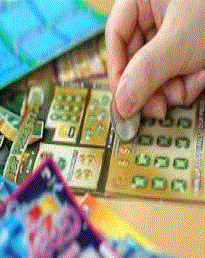 If you're an avid gamer, you've probably bought scratch cards at a physical store - this happens to be one of the best ways to gamble. Today, they are made available at online Canadian gambling establishments - they provide the same payouts as their physical counterparts. Top software providers offer different cards, while others feature one title with several cards that gamblers can play.
Sic Bo
Sic Bo is also a popular digital title that's often found in the casino specialty games section. It's a dice game that involves betting on a certain number combination such as 6 and 2. It has numerous bet options and is played with three dices at once. You could use various no deposit bonuses to try out this title and see whether it works for you.