Today's Best Casino Account Verification Tips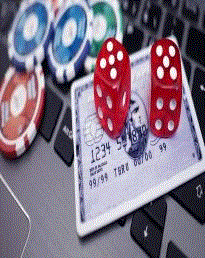 Account verification is a critical legal requirement at any reputable online casino. Whenever you sign up a new account at an online casino, you will be required to go through the process. When you first sign up, your name, age, and address can all be confirmed using soft checks along with your payment details. When you start making withdrawals, you will also be required to provide more comprehensive documentation. In this guide, you will learn more about online casino account verification.
What is Casino Account Verification?
Casino account verification simply refers to a way for an online casino to check that you are actually the person that you claim to be. An online casino will use a variety of automated database checks and may also request additional documentation to complete the process.
Completing the checks fulfills two key objectives: to protect minors (i.e. people under the age of 18 years) from gambling, and to prevent criminals from using online casinos for various unlawful activities such as money laundering or fraud.
What Documentation Can Be Used for Casino Account Verification?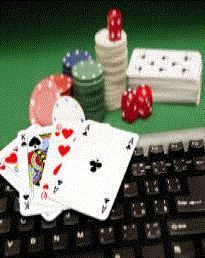 When verifying your online casino account, you will be required to provide documentation proving your name, age, address, as well as ownership of the payment method used for funding your account. The acceptable verification documentation is split into 2 main categories: Proof of Identity and Proof of Address.
Proof of Identity documentation may include:
National Identity Card
Passport
Voter's Identity Card
Valid Driver's License
University ID Card
Proof of Address documentation may include:
Bank Statement
Council Tax Bill
Utility Bill
House Deed
Car or House Insurance Certificate
Lease Agreement with 3 months' worth of rent receipts
What Happens If My Verification Documentation is Declined?
If you submit verification documentation and it is refused, it can be a good idea to contact customer support to find out why. In most cases, it is because one of the documents isn't valid. For instance, many online casinos require that documentation used for address verification to have been issued in the past 3 months. If that is not the case, it will be declined and you will be required to send an updated one.
The other instance where your verification documentation may be rejected is when part of your identification is left out or you submit a blurred photo of a document. In either of these cases, you will be required to resubmit the documentation. It is also worth noting that some online casinos will require you to send a copy of your bank statement before withdrawing any money. If they are unable to perform this check, it means that your KYC procedure will be canceled.
How Long Does Verification Take?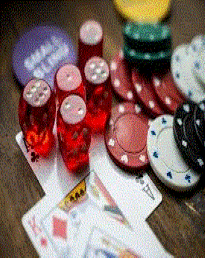 The verification process is confirmed by the casino via email after you have submitted relevant documentation and it is accepted. The withdrawal speed varies depending on the withdrawal method. If you find the process dragging on, get in touch with customer support to get updated on the status of your case.
It is also worth remembering that verification might be taking longer than expected because you submitted documents in the wrong format and size. Online casinos sometimes have specific document formats and sizes that can be submitted, particularly when it comes to uploading directly to the casino's servers. Be sure to check this out in advance to avoid unnecessary delays in withdrawals.
The casino account verification tips provided here should help you comply with the verification requirements of most online casinos. Keep in mind that the process varies from one casino to the next, so read the verification conditions of your chosen casino along with any requirements that may exist.